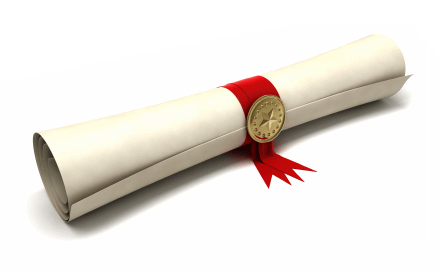 Music Production Certified Courses Mumbai
Beatpro Music Academy in Mumbai offers a number of music production certificate courses for aspiring musicians and music producers. All the courses at Beatpro cover all the necessary aspects and elements of music production and music programming. These courses are all certified and are given on the completion of the course.
Beatpro Institute has a number of courses under it's wings which include Bollywood Music Production, EDM (Electronic Dance Music) course, courses on working with different synthesizers and DAWs. These courses are structured in such a way, so as to cover all the important parameters of sound and music.
Beatpro Music Institute have expanded their course structure by merging with powerful music software companies to help students work with and understand the different DAWs and synthesizers. Beatpro has merged with UVI, Tracktion and Reveal Sound to bring short term certificate courses in Mumbai for synthesizers and DAWs. These courses include :
UVI's Falcon
Tracktion T7
Tracktion Biotek
Reveal Sound Spire Synth
Apart from these Music Production Certified Courses Mumbai, Beatpro also provides a certificate course for live performance in Ableton Live and Push 2.
The benefits of merging with these music software companies ensures that Beatpro has all licensed softwares.These softwares are available at a discounted rate for Beatpro students. All the products of UVI including Falcon, is available at a disount of 50% for students of Beatpro. Tracktion's T6 licensed software is available free of cost for Beatpro students and you don't have to pay any cost for an upgrade to T7. Beatpro students opting for Reveal Sound's Spire Synth can avail a flat 50% discount.
After successful completion of the course, a certificate is provided stating the same. This music production certification has a lot of weightage in terms of helping you in your music career.